Friends of Dacre Braithwaite (FODB) PTA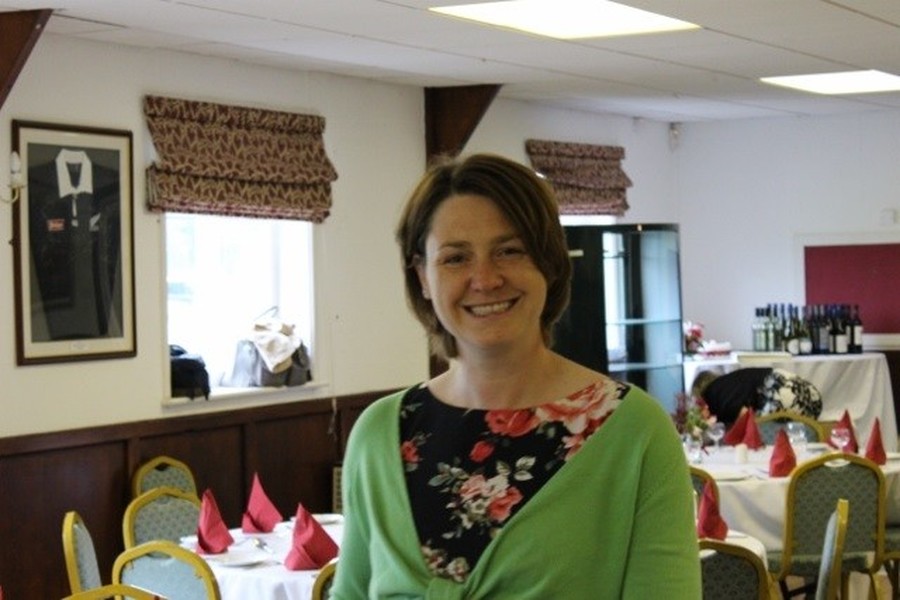 I have two sons at Dacre Braithwaite, one in class 3 and one in class 2.
I attended Dacre Braithwaite
as a child, so I was keen to join the PTA to help raise money for our school to improve the facilities and provide additional experiences for our children that
the ordinary school funds can not meet
Jacqueline Baker
Vice Chair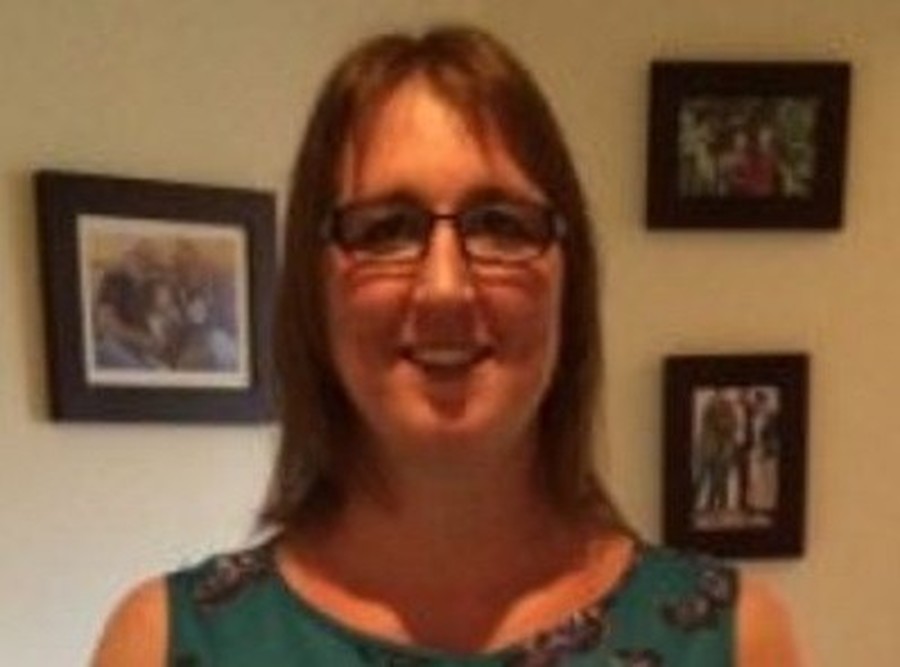 I have 1 child at Dacre Braithwaite - Victoria in Year 4.
I am self employed and the DIrector of AMP Awards - a schools based music & enterprise competition. I have worked with schools for the last 12 years linking education with business.
Tracey Robinson
Treasurer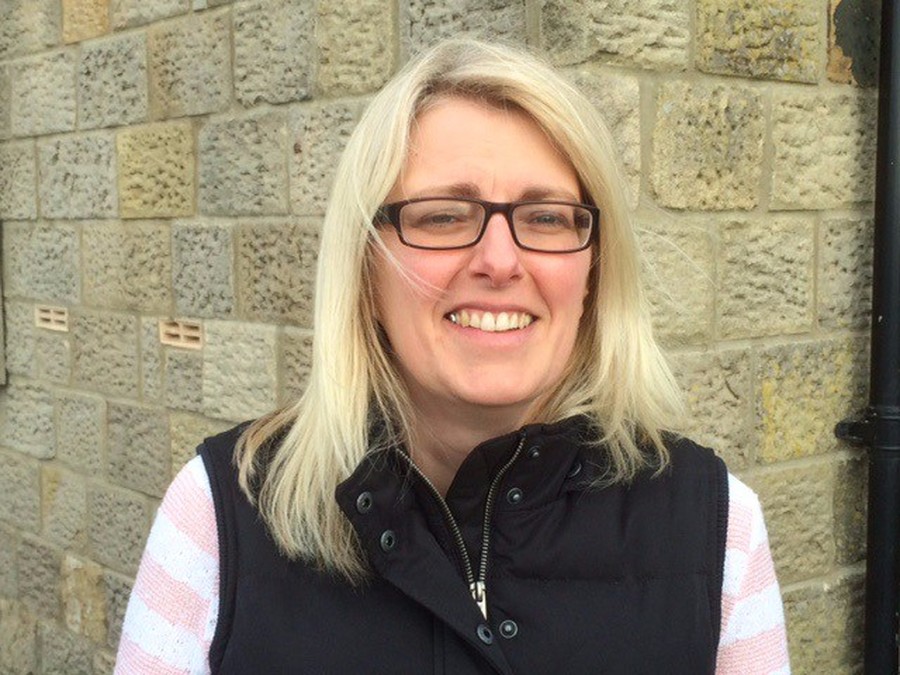 I have 1 child at Dacre Braithwaite - Daniel in Year 3 and my daughter Megan in Year 1.
Our family have had links with Dacre Braithwaite for many years.
Upcoming Events & Minutes
Next Friends of Dacre Braithwaite Meeting - TBC