Friends of Dacre Braithwaite (FODB) PTA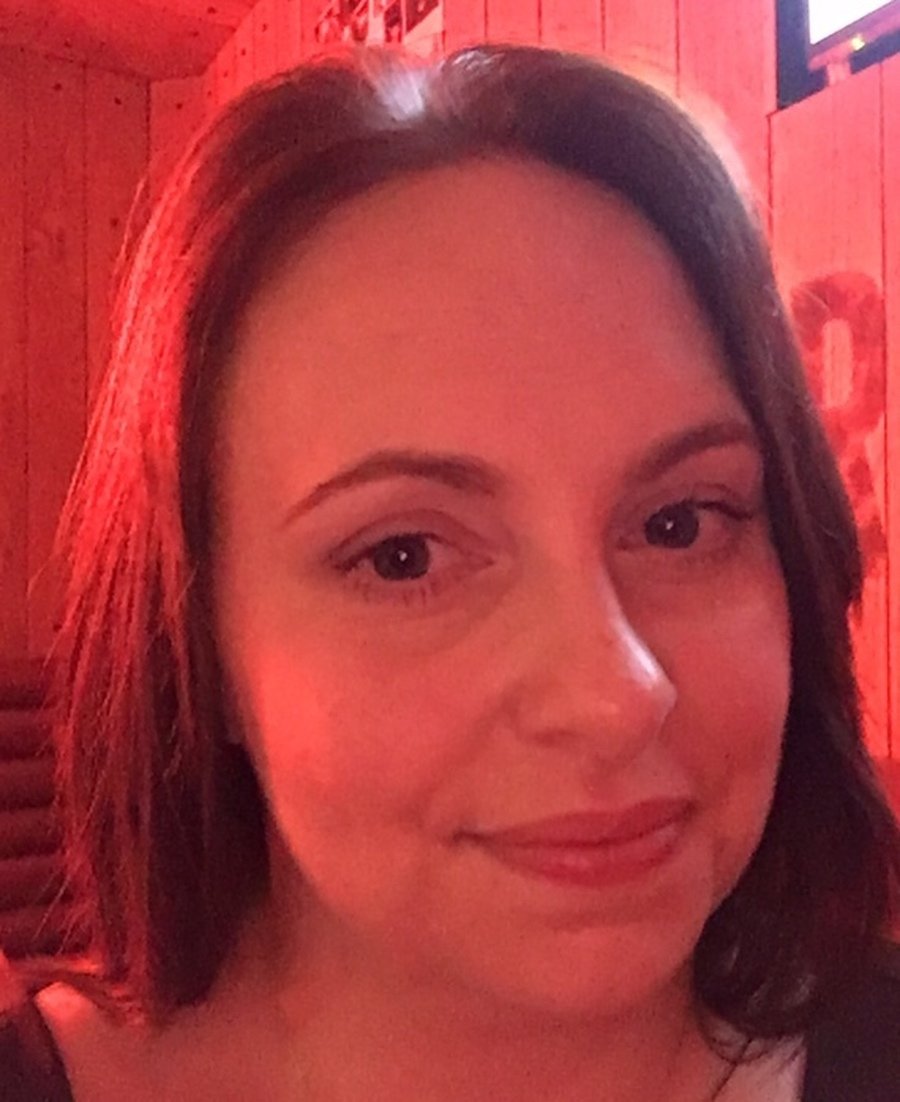 I have 3 children at school, 1 in class 1 and 1 in class 2 and 1 in Class 3. My eldest also attended Dacre Braithwaite.
The school has been a family school to me, I attended the school many moons ago with my siblings. Since my children are all at school I was happy to get involved with the PTA.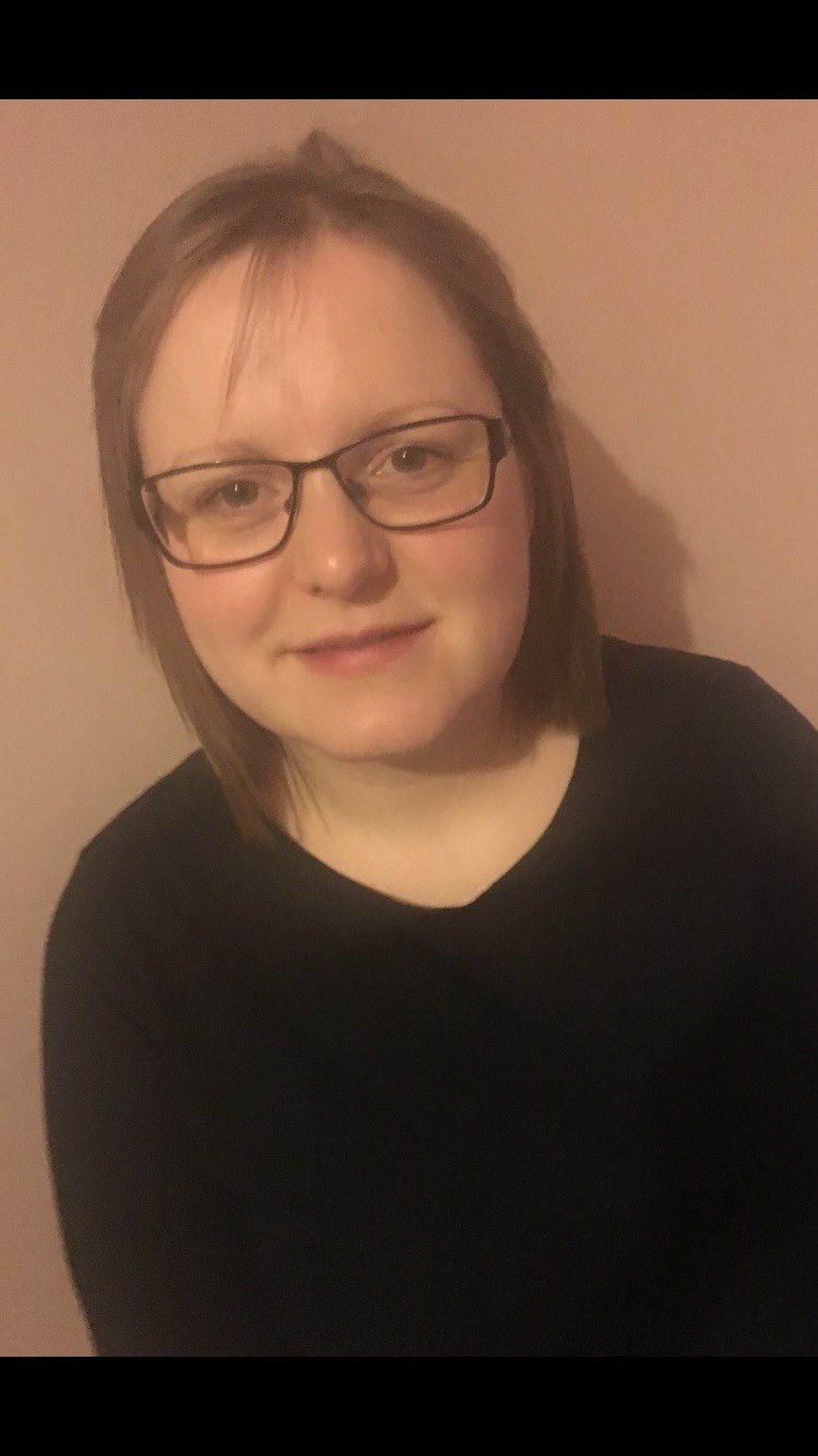 I have 3 children 2 of which currently attend school. William in year 4 and Ben in Year 1
I wanted to join the PTA to continue raising money to help fund the best facilities and opportunities for our children. Being a former pupil myself and 5 generations of my family attended Dacre Braithwaite I want to see the school continue to thrive for many more years.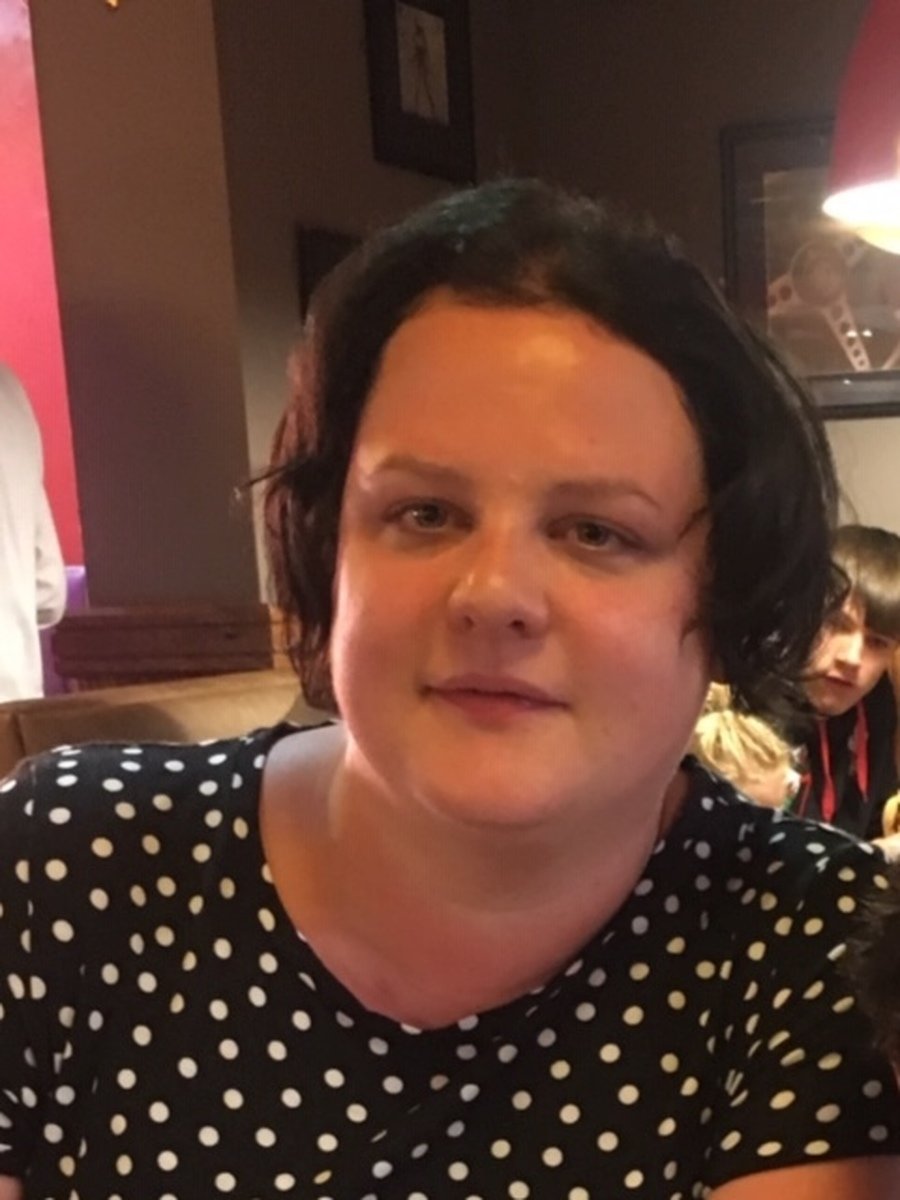 I have 2 children at Dacre Braithwaite- Thomas in year 4 and Oliver in year 2.
My husband and older generations on both sides of the family attended Dacre Braithwaite.
As both my children are at the school, I was happy to join the PTA, to continue raising funds for the school.
Upcoming Events & Minutes
Next Friends of Dacre Braithwaite Meeting - TBC